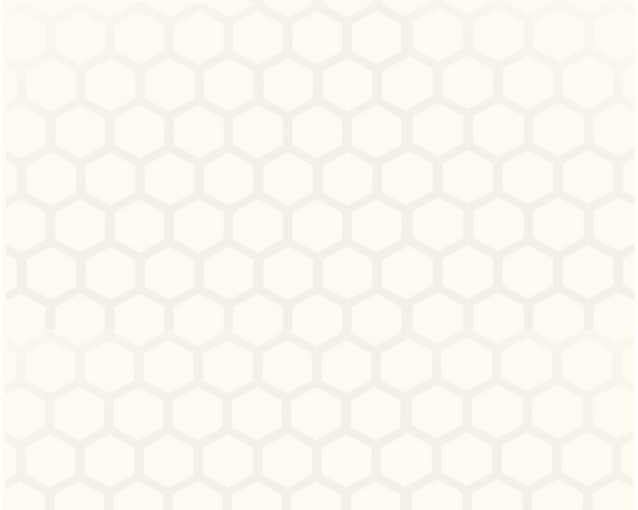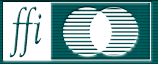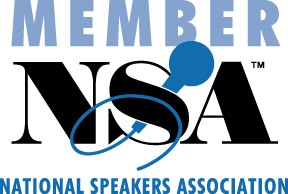 American Psychological Association

National Speakers Association


800 E. Washington St., Suite C

Greenville, SC 29601

P: 864-233-6648

F: 864-233-3706

Toll Free: 866-250-6648

As a Psychologist in practice since 1975, Dr. Reece has actively applied psychological principles and interventions as a private practitioner, consultant, and speaker. He has extensive experience consulting with businesses, state organizations, schools, hospitals, physician training programs, families, adults, and children.

Dr. Reece's many years of experience have provided him with strong insights for understanding human motivation, interpersonal relationships, and organizational effectiveness. This understanding has resulted in successful implementation of:

Conflict resolution processes

Executive leadership development and team building

Critical incident debriefings and workplace crisis management

Management training in the recognition of troubled employees

Personal/Professional coaching for individuals

Consultation with businesses and organizations about diverse people issues, company direction and more

Since the 90's, Dr. Reece has focused on consultation with closely-held businesses to help them deal with the unique aspects of these close relationships, business demands, generational transition, and change management issues. A particular specialty is family owned businesses. 

Ron's "elevator speech" or the answer he gives when someone inquires about his work is, "I keep people from destroying businesses and businesses from destroying people." 

A native of Greenville, SC, Ron is married and has a son who is a budding entrepreneur.  Ron is active in his church, and spends his free time playing tennis, and on occasion – keeping bees or jumping out of an airplane.  He has been quoted in magazines such as "Entrepreneur" and "Lawyers Weekly" and has been featured on NPR and Alexander Haig's World Business Review.

"My work is meaningful and pleasurable enough to feel like play, so I always have the drive and desire to do more."