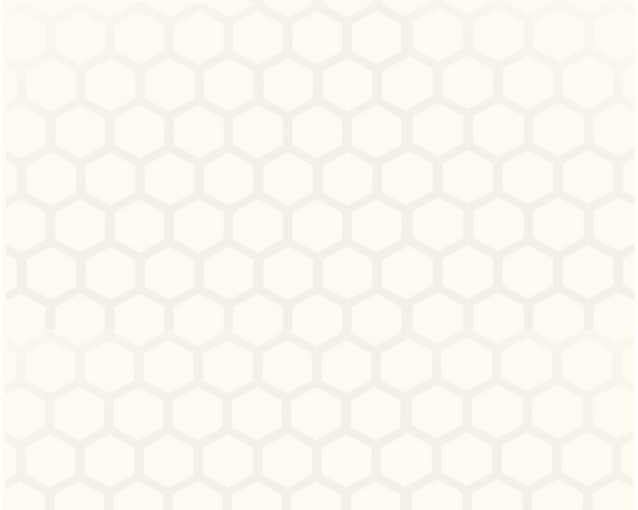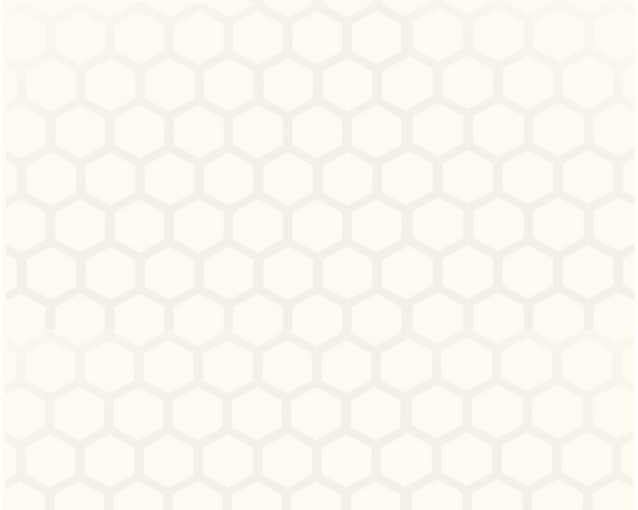 "I thought your presentation was the best organized and engaging I have heard in my six years of attending forum programs. Thanks again for the fantastic program."

~ Mike Johnson President Cox Industries

"Excellent seminar. Quite effective and captivating."

~ National Automobile Dealers Association

"Very knowledgeable. One of the best speakers we've had."

~ UNC-Asheville Family Business Forum

"Great presentation; great ideas; dynamic speaker."

~ National Center for Family Business


Business Effectiveness

How to Safely and Successfully Mix Blood and Business

Entrepreneurs - The Stuff It Takes & The Stress It Makes

Sibling Partnerships: One For All and All For One

Succession and Continuity Planning

Management Effectiveness

To Manage or To Coach: There Is No Question

Recognizing and Assisting Troubled Employees

Work and Family Team Building

Personal and Professional Effectiveness

Money and Mortality: Conversations That Matter

Project Life:  Managing for Excellence

Stress/Distress - Managing Your Mess

Self-Esteem: Who You Are and What You're Worth

What Keeps You Going: Personal Motivators

Each of these topics can be shaped in accordance with your program goals and available time frames.

Of course we can build custom programs for topics you select and are available to facilitate business or management meetings, family business retreats, team building sessions, etc.

Recent Audiences

SIGMA -Society of Independent Gas Marketers of America

UNC-Asheville Family Business Forum

Texas Food and Fuel Association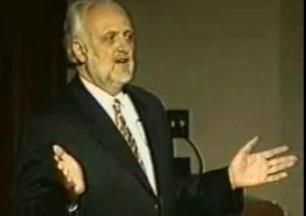 Click picture above to view video presentation.