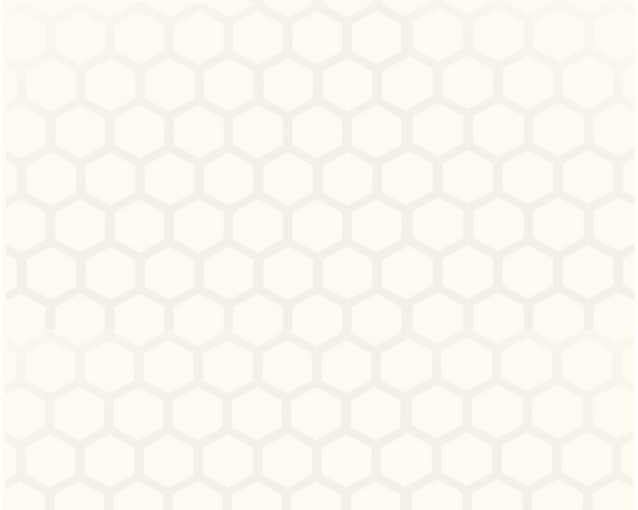 From time to time, everyone needs a listening ear and a challenging voice. Professional athletes, actors, and speakers benefit from Coaching. Maybe you could too! Executives and entrepreneurs know it is lonely at the top!

Our Coaching Is:

Confidential and Personalized

Focused to Create Personal & Professional Success

Designed to Challenge Assumptions

Able to Generate Passion & Energy

Aimed at Blending Vision with a Healthy Reality Check to Provide Clear Noticeable Results

To help determine whether our Life Lenses Impact Psychology approach is right for you, call today for a FREE 30-minute advisory session to evaluate your needs.

Generally, we work within periods of 6 to 12 months as you move toward realizing your personal and/or professional missions.

"My direction is now clear."

"Thanks Coach! Your guidance made the difference."

"Your insights and suggestions along with the occassional

swift-kick were so helpful."


800 E. Washington St., Suite C

Greenville, SC 29601

P: 864-233-6648

F: 864-233-3706

Toll Free: 866-250-6648